The holidays will be rolling around the corner sooner than we think. I love when this time of year comes around for many different reasons. For the most part, it's a time where the entire family comes together along with any close friends. When it comes to holiday shopping, I thrive on the challenge of finding something great. This is a matter that has always excited me through life.
Everyone deserves to get a little bit of something during the holidays. Whether it's the kids or an adult figure, getting a gift is a great feeling. Every member of my family has a different perspective when it comes to liking something. It can make things a bit difficult sometimes, but I think I can change that. I have a couple of selections for you to consider grabbing. So take a look at what I have for you below.
From Functional To Fabulous
A popular item that a ton of people has happens to be a fitness tracker or to be more specific a FitBit. They can handle everything fitness-wise, but what about its style. It's already designed so well, but adding a little bit more style never hurt anyone. That's where Funktional Wearables will come in!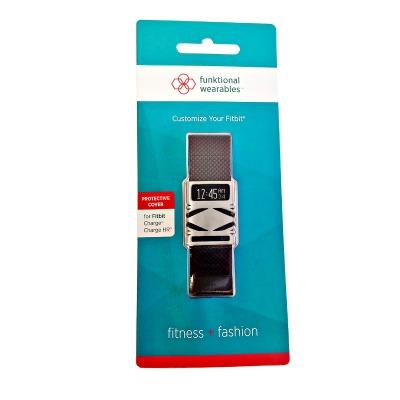 Funktional Wearables has recently released a line of new frame FitBit covers. With these frame covers, you can turn your FitBit into a true fashion statement! They have a variety of chic accessories that dress up your fitness tracker when you're not working up a sweat.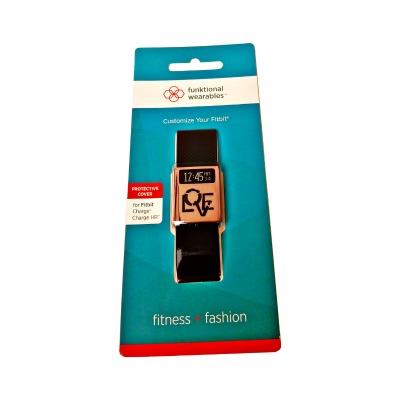 Frame covers surround the screen of your FitBit in beautiful gold, rose gold or shiny or matte silver. They turn your fitness tracker into a fashion statement, perfect for a night on the town, a day at the office or lunch with the girls. You will have quite a few options to choose from like the GEO Brushed Silver Cover, or the LOVE RULES Unisex Rose Gold Cover! Both protection and style seem like a great combination to me.
Grabbing someone a couple of these just might be the way to go. Plus, they would make some wonderful holiday stocking stuffers too! So go ahead and check out all of the information I have for you below.
Connect with Funktional Wearables: Site | Facebook | Twitter | Instagram | Pinterest